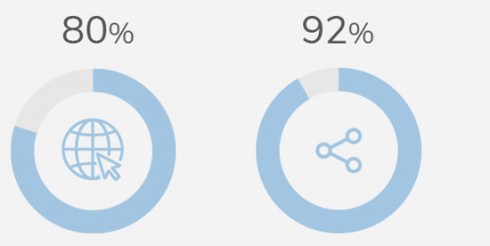 Awareness
Video consumption is growing exponentially, rising by triple digits every year on mobile.
Video is projected to claim more than 80% of all web traffic by 2019.
Video is overtaking simple text article or images because it grabs more attention, as human eyes are attracted to the movement.
In this way video is not relevant only for its huge traffic but also for the site's stickiness, that positively affect the video's ranking in the SERP.
Lastly, video content is more likely to go viral, boosting its visibility.
92% of people who consume mobile videos share them with other people.